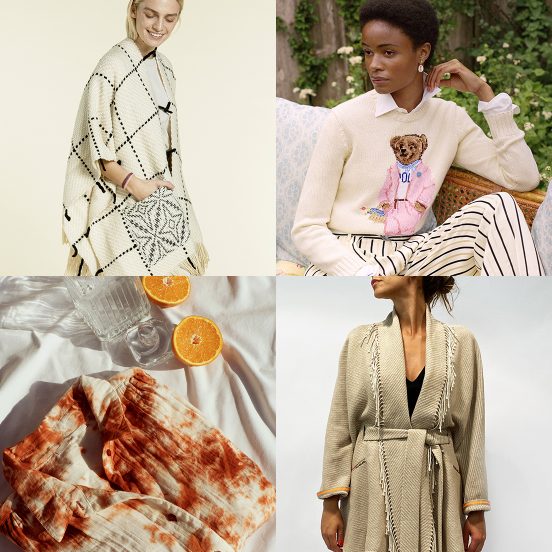 1
HOMEWEAR
Inspired by confinement, this lifestyle trend is on the rise! Homewear becomes more cocooning than a mirror ball.
2
NAVY NOMAD
Chic, casual… navy blue is a sure bet. With white, a duo so classic that they transcend style.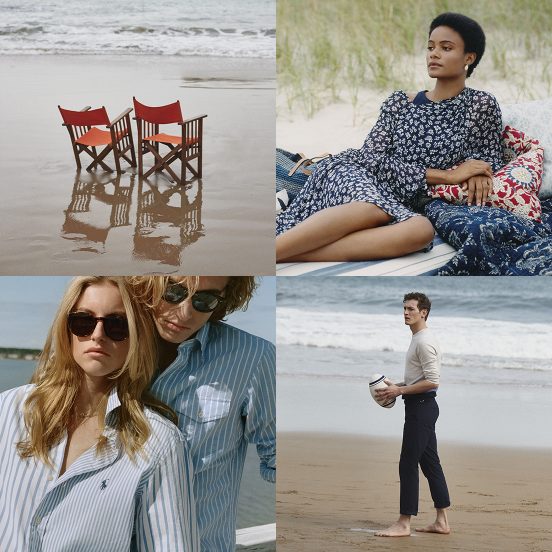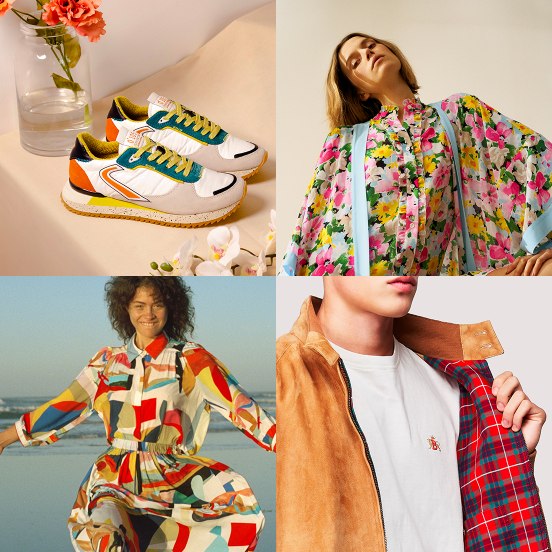 3
COLOR SHOP
An ode to optimism: prints, patterns and a palette of natural colors blend harmoniously with mid-season silhouettes to bring them a touch of freshness.
4
CHIC MAIS PAS TROP
Dressing chic and glamorous without going overboard is not that simple. We guide you. We find the right balance.